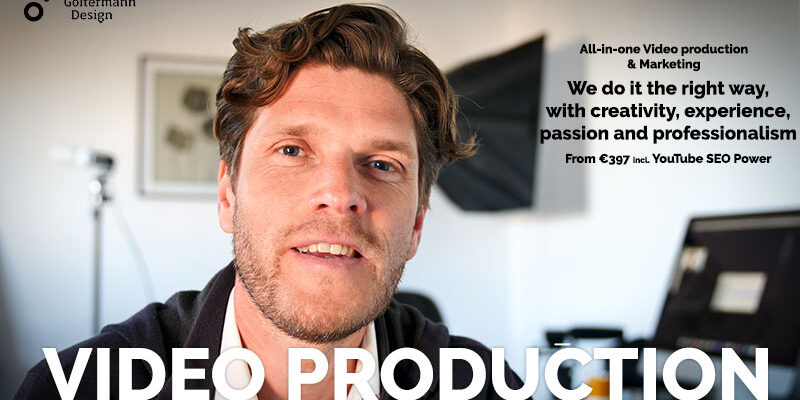 Specialised in video production and based on the Costa del Sol Goltermann Design is specialised in video production, working creatively with visual content creation giving power to video marketing strategies with 10 years background on the Costa del Sol, Spain....
More Details
Use the power of video, to attract, engage and convert your audience into customers And for just € 97 you can order online a video up to 30 seconds, made with advanced premium stock content & graphics. A premium royalty-free...
More Details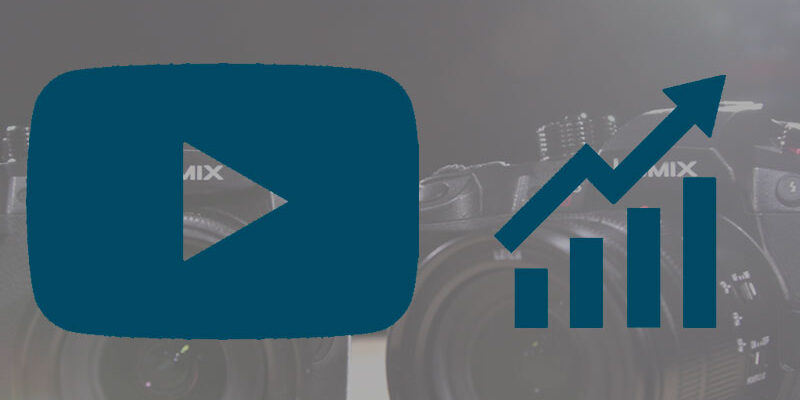 We are extremely happy and excited about our new Video SEO packages that we now can offer our clients. These packages are developed to give extra SEO power to your YouTube videos, YouTube channel, to your Vlog and with guaranteed...
More Details